Personalized Embossers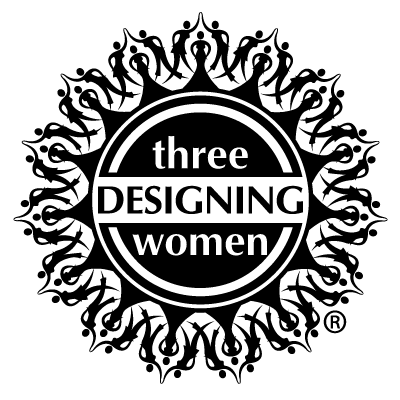 Find easy & elegant return addressing. Impress your return address onto envelopes with our easy to use embosser tool & custom plates. Elegantly add your return address to envelope flaps with our desk embosser tool and custom embosser plates. Embosser plates can easily be switched out in the tool so you can vary your design and achieve the perfect look every time. A beautiful presentation for wedding envelopes and special correspondence, an embossed return address can't be beat.
With a desk embosser and custom embosser plates (sold separately), you can emboss a return address onto envelopes and letterhead, or monograms onto cover weight note cards. When you press down on the desk embosser your custom plate makes an impressions into paper using a technique called blind embossing, which raises an image without color (think Braille). Our embossers are designed to work with text weight paper or cover weight paper. From Three Designing Women.

Embosser Plates
Our embosser tool accommodates our assortment of personalizable embosser plates.

Reach
The reach of our desk embosser is approximately 1 7/16" from the edge of the paper to the middle of the embossment.

International Shipping
We are currently unable to ship embosser orders to addresses outside of the United States.