Iron Orchid Designs at Southbank Gift Company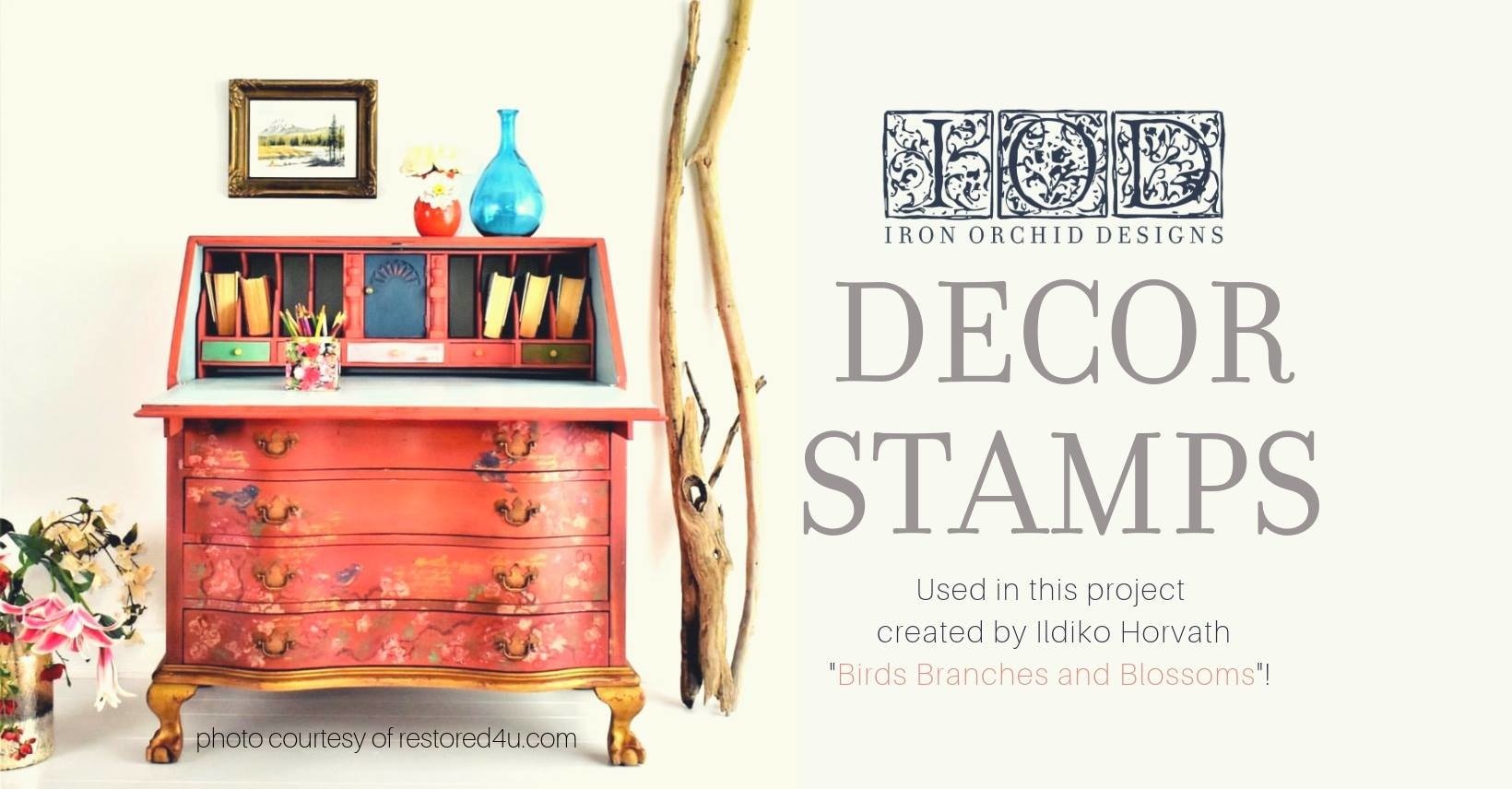 We are so happy to carry Iron Orchid Designs! 
Creators Josie & Sally's desire is to inspire, encourage and empower people to dig deep and challenge themselves to greater knowledge of their potential. They want to inspire a higher standard for the world of DIY with tools that allow one to push the boundaries of what is possible with a little imagination and passion.