About Southbank Gift Company in Jefferson City, Mo
Since we opened our doors in Jefferson City, Missouri on the South bank of the Missouri River in 2002, we've upped the ante on heartland gift-giving. We're native Missourians with an eye for the new in the old and the old in the new. Guaranteed to make you swoon without breaking the bank, our stash combined with our know-how will make you the guru of gifting, the expert in exquisite, the toast of the tastemakers. We are excited to continue to grow and work with our customers to bring the perfect gift to any event, or to update the furniture you love with Annie Sloan Chalk Paint®. 
HOURS
Monday - Friday | 10 AM - 5 PM
Saturday | 10 AM - 5 PM 
Sunday | Closed
Southbank Gift Company

110 E High St
Jefferson City, MO 65101

Jefferson City, MO

Supporting Women
We are honored to partner with so many women business owners, entrepreneurs, and creatives. Women assisting and empowering other women to succeed while making the world a more beautiful place to live and create in is a wonderful thing!

Best Place for Unique Gifts
Named to City's Best in Unique Gifts category by City Magazine • Recognized by Jefferson City Chamber of Commerce as an Outstanding Small Business • Selected as best Gift Shop in News Tribune's Readers' Choice Awards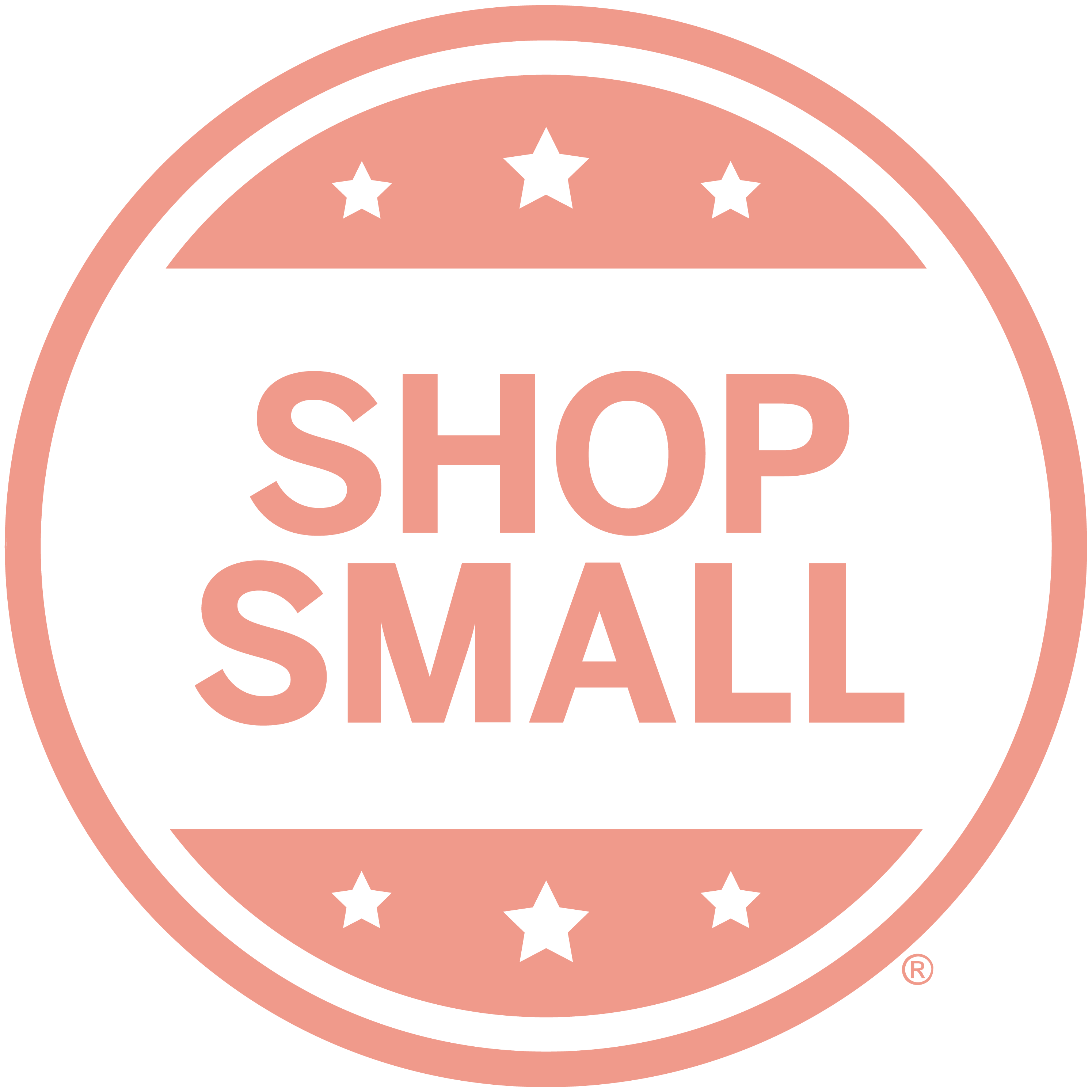 Shop Small & Local
We are proud to offer products made by show-me state businesses and local entrepreneurs. We love showing off the talents of local artists with handmade greeting cards, journals, scarves, soaps, baby products, blankets, and jewelry.